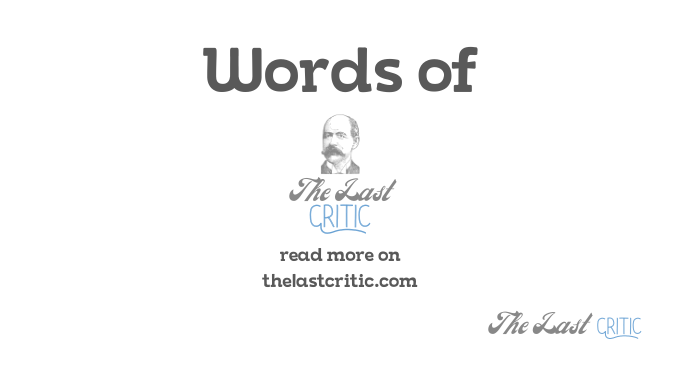 Into the world of Ashwin Sanghi – what makes him lead the rally of mythology fiction writers?
Though Ashwin Sanghi is not untouched by the blames and charges that we often ascribe to the writings by Bhagat, Tripathi and others in the rally, there are some crucial points in the literature produced by him that keeps him ahead of others. The novels by Sanghi are not as popular as Amish, in terms of sales and awareness among the young readers, what he gets, in turn, is the respect of critical readers and book reviewers at large and also a literary recognition, to a great extent that Tripathi may not get for his novels. So, what are the qualities that keep the novels by Sanghi afloat, ahead and literary respectable compared to the works by his competitors?
Ashwin's novels, first of all, are capable of offering a balanced narrative to the readers. His works are written in a way that offers a balance between sensationalism and sensibility. You will not find many instances that might go over the top… as often find in the works by Tripathi and Neelakantan and likes of them. Ashwin Sanghi is capable of keeping his readers entertained, curious and also garner their respect and affinity for his characters (and subsequently for his writing skills) at the same time.
Ashwin Sanghi's strategies are many. However, the second prominent one that I can underline is his storytelling skill. He is not just narrating a historical or mythological tale with new and twisted perspectives. He is adding his own imagination, concept and a full-proof theory to the substance that he extracts from our civilisational riches. You can see it right from his very first novel, The Rozabel Line. Taking the style to better levels in his subsequent works, the author has done wonderful most of the times.
Adding to the strengths of Ashwin Sanghi, I can certainly put his narrative skills. He can open two windows in front of you anytime as he did in Chanakya's Chant. He can also connect the dots between ancient Dwarka and Vrindavan… taking it further close to a modern professor looking to get himself freed from the charges of murder… And all of these things are done by Sanghi in a manner that readers enjoy, without being dodged by the narrative and feeling things are over their sanity levels.
And above all that, yes, I have read in an article that Ashwin takes every book he writes as a business idea and approaches the same as a business plan. Sadly, it has become the truth of Indian literature today. Every author who is famous is a businessman and we can do nothing about it. Unless you approach your writing as a business idea and promote your book as a business investment, you cannot be famous or widely-read. Are you hearing this, upcoming authors?
This was my short analysis of the subject. I mostly enjoy reading the novels by Ashwin Sanghi. And I do find him better than his contemporary novelists in mythology and history genre. What do you think? You can let me know your opinions in the comment section. Thanks for reading!
by a contributor for The Last Critic