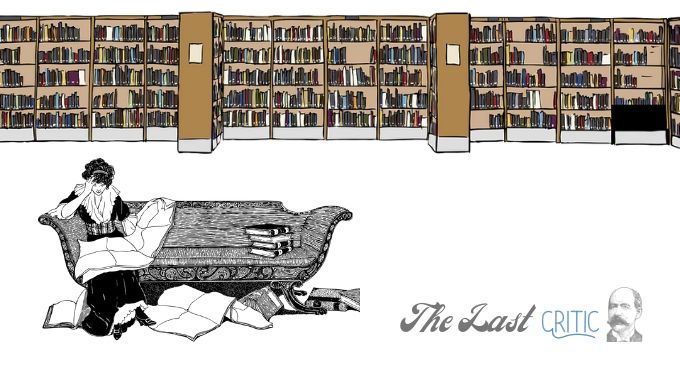 The Last Critic is home to some of the best book reviewers in India. We are a team of serious readers, curious readers, hungry readers and critical readers. We read books; we analyse books; we review books; we love books, at the top of everything! We are in a constant process of offering our opinions about the books that our team of readers read over time. You will find all our reviews in the reviews section of this website. In a very short time, we have impressed many readers and many authors. For the long term target, we have decided to be among the leading book review websites in India. The Last Critic aims at becoming a one-stop destination for the book lovers in India and also the book lovers abroad who want to understand contemporary Indian literature.
What is 'criticism' to us?
We have bits of every piece. I. A. Richards taught us some and T. S. Eliot had his share. Bharat Muni's original Indian theories of criticism and catharsis are very dear to our reading senses. Criticism (and literary criticism in strict senses, here) should aim at bringing the best and the worst in a text to the general readers. At the same time, neither the best and nor the worst should mar the effects of one another in the minds of the critics. So, in short, when you will read a book review on our website, you will find that we have brought the best to the notice of our readers; we have brought the worst (just to mention – the points that were poorly touched: technical and content-based) to our readers. And our final judgement is based upon our overall assessment of the literary piece as a whole.
How often do we post book reviews?
We will keep posting reviews on our website whenever our readers produce one. It may take a few hours and a few days as well. However, one thing is certain – whenever you visit our website, you will have something new to read.
Are you an author?
If you are an author, you can send your book to us for a review. You can kindly visit our CONTACT page and find our contact details there. We welcome authors' inputs very warmly. You will listen from us in no time. We will let you know our policies, details and decision about reviewing your book ASAP.
Keep Reading!