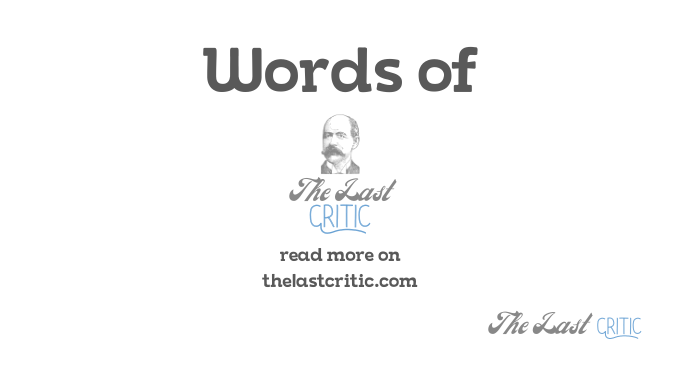 Book lovers, India Book Club has ongoing discussions you would love to join!
Though we may not have written about this forum before, India Book Club is the best place for book lovers who want to go beyond reading – discussing the books they read, talking about the characters they like, engaging with other readers who might have the same interest and so on… are you one of those? If your interests are beyond the pages that you read, you are one of the many best candidates who will certainly be happy joining a classic discussion forum (the ones we used to enjoy in the early 2000s). Well, let me briefly recapitulate the exciting incentives that might lure you to joining the forum asap!
Non-fiction books for 2021 by Indian authors: Yes, this is a discussion that is going on on India Book Club. Users (who are readers) are sharing their choices for the books by Indian authors in the non-fiction category that they will be reading in the remaining half of the year. Some readers have also shared what they think might be the best non-fiction books by Indian authors. You will certainly enjoy the lists that contain books from political, religious, motivational, general and even academic categories. Here is the link: non-fiction books by Indian authors to read in 2021
There are many other interesting threads open right now. I would like to mention the one that asks you about your opinions on why Jhumpa Lahiri might be considered as an author of the Indian diaspora literature. There are some interesting replies but the thread should be entertained by readers who have an interest in serious fiction. This might be difficult to ask those who read contemporary Indian authors who produce commercial and entertaining literature.
There is another nice thread that discusses contemporary Hindi literature with reference to the Hindi-Urdu shayars of the present day. There are many replies arguing in favour and against these contributors to the idea of Hindi-Urdu literature. The arguments are well-made and you will certainly not be able to hold yourself from jumping in right away.
There is also a thread, rather new, which asks the users to share their favourite Indian poets who write in English. There are also many threads about world literature – books by Russian novelists and short story writers, books by Hardy and Austen… you can simply discuss anything on this forum because the forum aims at making India 'read better'. If you discuss the books you read and also discuss the books that you might have read, will read or might have been ignoring all the while because of unknown reasons, this is the right platform which will compel you to read more and more… and then only you will be in a position to make your arguments heard, paid attention and might think of winning a debate as well! Are you ready for the next challenge in your reader's role? A challenge that takes you beyond the pages with black ink poured all over… it's time to write about the books you read and share with other readers what do you want from the writers, what do you like about the writers you have read and what might be your opinions about books you read, did not read, or will read.
By Madhav for The Last Critic