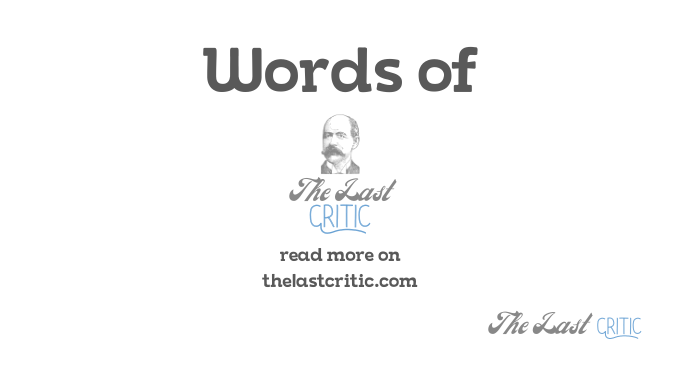 Authors should focus on their Ebooks more than physical versions – here's why
I have been reading books professionally for more than 4 years now. By reading professionally, I mean the whole process of reading is for the purpose of providing my critical feedback to the authors and also to the readers by writing a book review. Of course, the whole process involves a reading fee. Well, the title of this post must have revealed my intentions to the readers. Not only because of the COVID pandemic, but there are also many reasons that people like myself who read many books a year prefer reading Ebooks over any version in physical format – paperback or hardback. I will try to list all those, important ones, reasons for why I think authors should focus more on their digital edition, Kindle or others, rather than spending time and money on physical formats.
Quick access to the book: A hard copy will take about 5-7 days, in general, to reach the reader in various parts of the country. It might take at least 2-3 days even in the cases of faster delivery to the areas which are well-connected, the four cities or the tier 1-2 cities. However, an Ebook is just available at your wish – you like a book, click to download, pay the money and start reading! Ebook cuts the waiting time. Ebook does not let the excitement fade away!
Read it on the go: A book needs to be carried. We all love it. Well, what to do when you have too much luggage already? How to carry your favourite book? How to read it? In the case of the ebook, you can read it on your mobile phone as well – PDF, Mobi, Epub or any version. An Android or iPhone device can read any kind of ebook effortlessly. So, for the readers who love to carry their intellectual, entertainment or thriller dosage to places they visit, ebooks will be handy!
Read later? Ebook got you covered: In the case of a physical book, we all have loved those traditional, classic and vintage bookmarks! Well, that costs a lot… more than the books, at times. However, it's not always possible to leave the bookmark on the page number that we have been reading. It takes time. We don't have too much time today. In such cases, Ebooks got you covered! Ebooks can remember the last read page number and you will be taken straight to that page when you reopen your book – anytime, any day and every time and every day!
More books? No problem: With physical books, there is always a limit. Doesn't matter much if you are a book lover and own a library or keep a small library in your room. However, when it comes to storing more and more books, you may run out of storage most of the times. With ebooks, you can get an entire book in as much as 2-3MB maximum. So, how many can your mobile phone store? Your laptop? Your Ebook reader? Just imagine!
Price – the game-changer: And this matters a lot! I have observed that many authors set the price of their paperback or hardcover a lot and drop the price of their ebooks to 99RS or something within 150 RS in most cases. In any case, nevertheless, the price of the ebook is always lower than the paperback version (except for the real cases of exceptions). A reader will always pay less for a fiction or casual book which doesn't need to be owned physically as in the case of an academic book. So, as a reader will prefer to read Ebook more than the costly physical book, authors will make more money selling their ebooks directly on Amazon rather than selling their physical books through a publisher.
So, these are the perspectives from a reader's end and I am sure the authors who read this article will get an idea of the sentiment that is leading towards an ebook market… more and more. It is a great opportunity to earn better royalties compared to paperback or hardcover books that are rather managed by the publishers. Take your decision wisely!
By Samridhi for The Last Critic