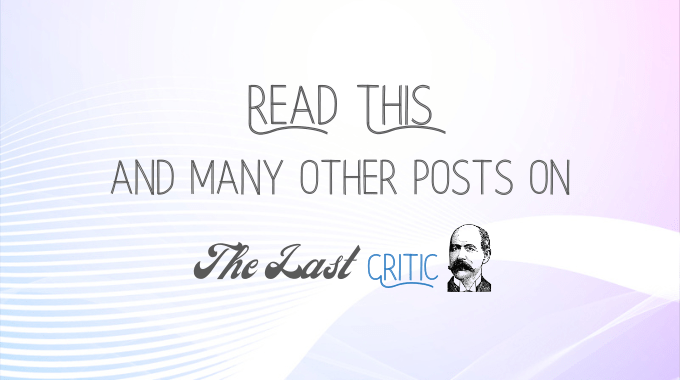 5 Timeless Classics you may like reading – list of novels
Reading novels may bring joy, pleasure, knowledge, wisdom and a good score in examinations depending upon your situation. While many want to extract joy out of their reading, some novels offer many things (as add-ons for free you get during festive shopping). Today, I am going to list 5 timeless classic novels you will enjoy reading. In addition, you will also know the seriousness of the subjects these novels deal with. So, let's begin.
To Kill a Mockingbird by Harper Lee – This classic novel tells the story of Scout Finch, a young girl growing up in the Deep South during the 1930s. Through the eyes of Scout, the reader is introduced to issues of racism and prejudice that were prevalent at the time. The novel is known for its powerful themes, compelling characters, and beautiful writing.
The Alchemist by Paulo Coelho – For those who love Coelho, this will be a treat! (I can hardly imagine anyone loving Paulo and not having read this work already.) This inspiring novel follows the journey of Santiago, a shepherd boy who travels to Egypt in search of treasure. Along the way, he encounters a series of obstacles and meets a diverse cast of characters who help him to understand the true meaning of his journey. The Alchemist is a beautiful tale of self-discovery and the power of pursuing one's dreams. If you haven't read Coelho yet, start with this one.
The Great Gatsby by F. Scott Fitzgerald – The novel will be a forever masterpiece in my view! Set in the roaring twenties, this novel tells the story of Jay Gatsby, a mysterious and wealthy young man who becomes infatuated with the beautiful Daisy Buchanan. There are many things that this novel explores in terms of themes and literary motifs. However, at the centre, through Gatsby's relationships with Daisy, her husband Tom, and a cast of other characters, the novel explores themes of love, loss, and the corrupting influence of wealth. The beginning of the Great American Dream…
The Catcher in the Rye by J.D. Salinger – The novel that unfolds on the pages and also in your mind… This coming-of-age novel follows the story of Holden Caulfield, a rebellious and disillusioned teenager who is kicked out of his prep school. As he wanders the streets of New York, Holden grapples with issues of identity, loss, and growing up. This novel may offer excitement, moments of truth, food for thought, and self-assessment moments among many other things to readers. The Catcher in the Rye is a classic of American literature and continues to be a popular choice for readers of all ages.
Pride and Prejudice by Jane Austen – Can you ever make a list of timeless works and put this one off? I bet never! This beloved novel tells the story of the Bennett family and their relationships with a group of wealthy and arrogant suitors. Though the novel might be suffering from a repetition of marriage themes that Austen explored, this does offer newness to many (being the beginning of Austen-exploration). At the centre of the story is the relationship between Elizabeth Bennett and Mr Darcy, two characters who are initially drawn to each other despite their differences. Through its witty dialogue and memorable characters, Pride and Prejudice explores themes of love, marriage, and social class in 19th-century England.
I hope you will have a good time reading one, some or all of the works on the list above. If you have read any of these novels already, do let me know by leaving a comment. I will suggest other works. All the best!
A list for The Last Critic by Chitra